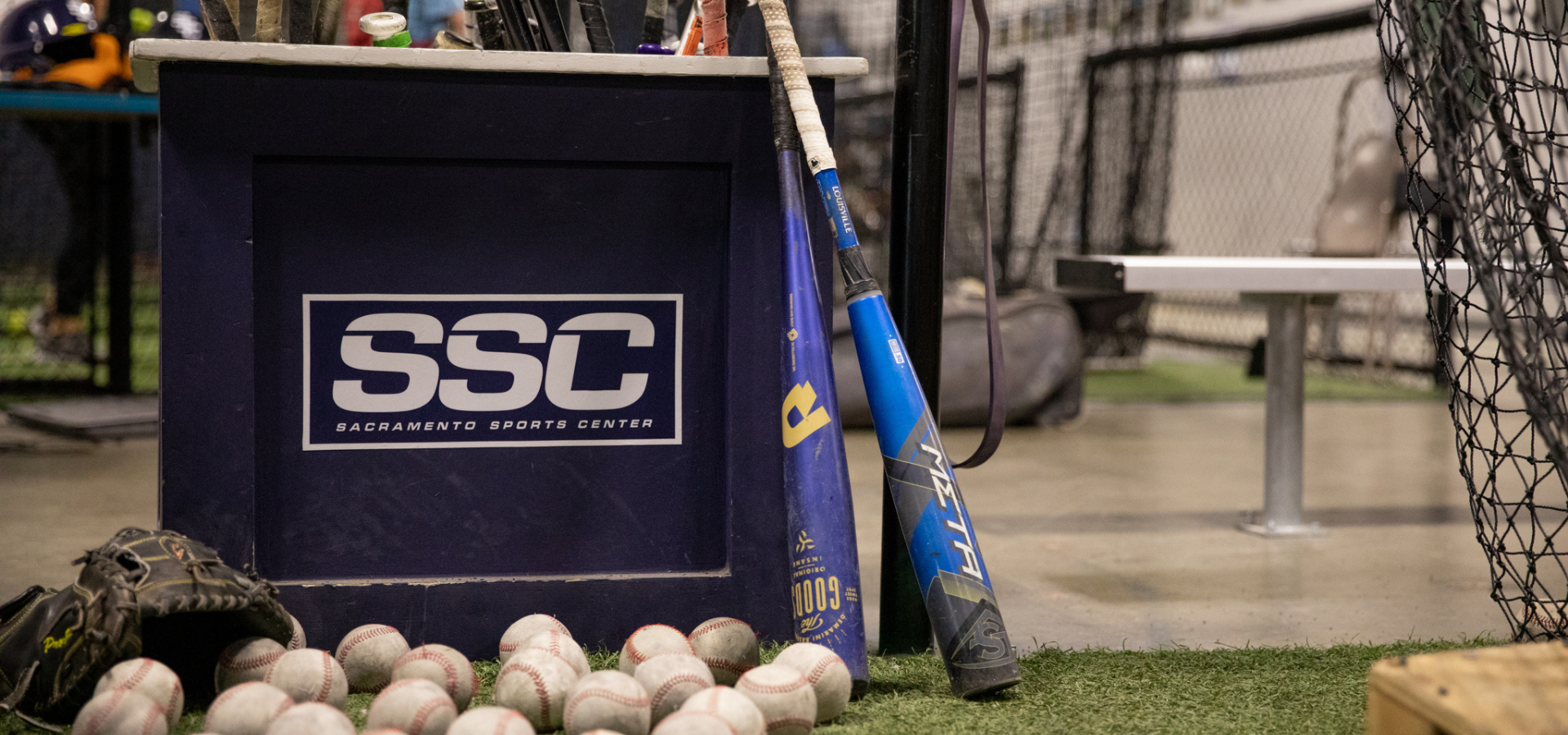 Winter Baseball Camp Ages 6-13
Weeks of Dec. 21 & 22 and Dec. 27 & 28 9am-12pmMust Pre Register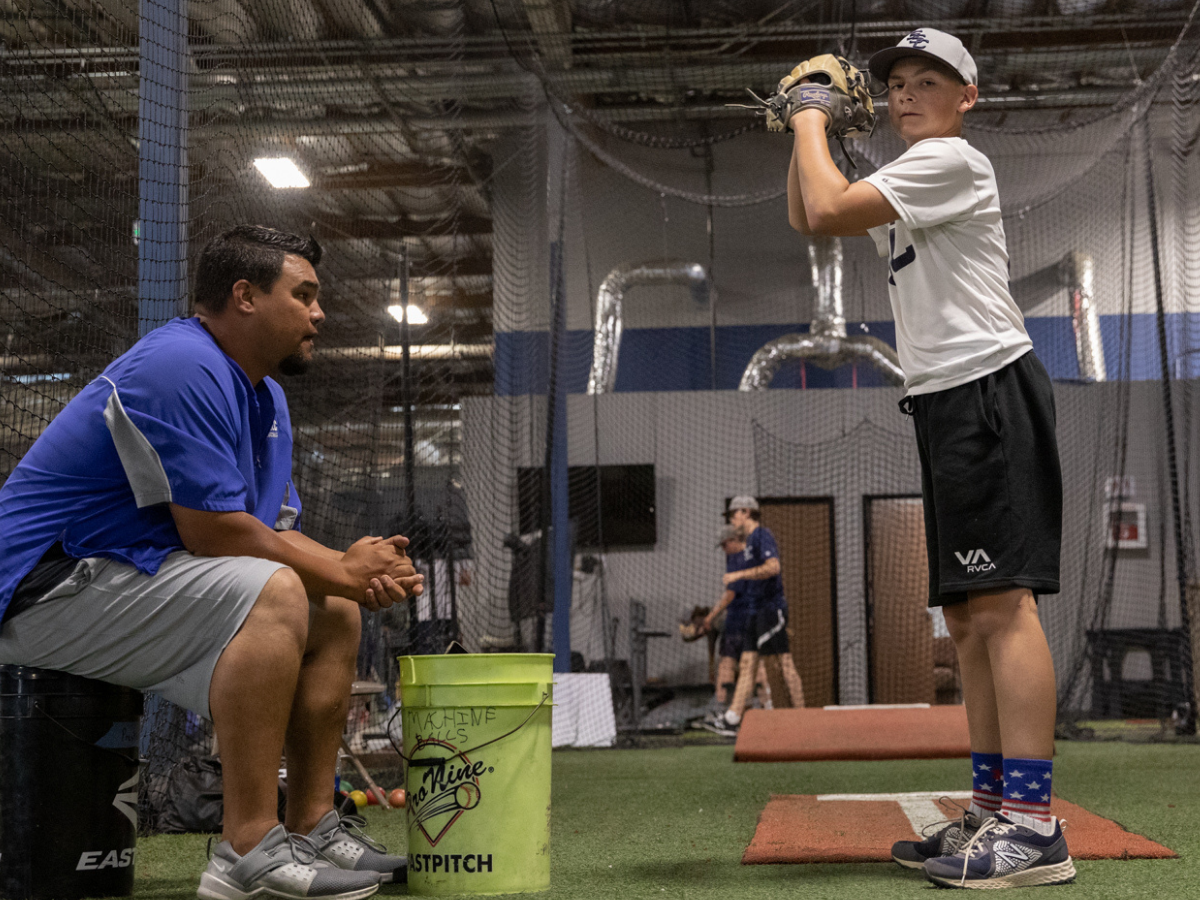 7th, 8th & 9th Grade Winter TRAINING
DECEMBER & JANUARY Winter Skills & Development Training ***Must Pre Register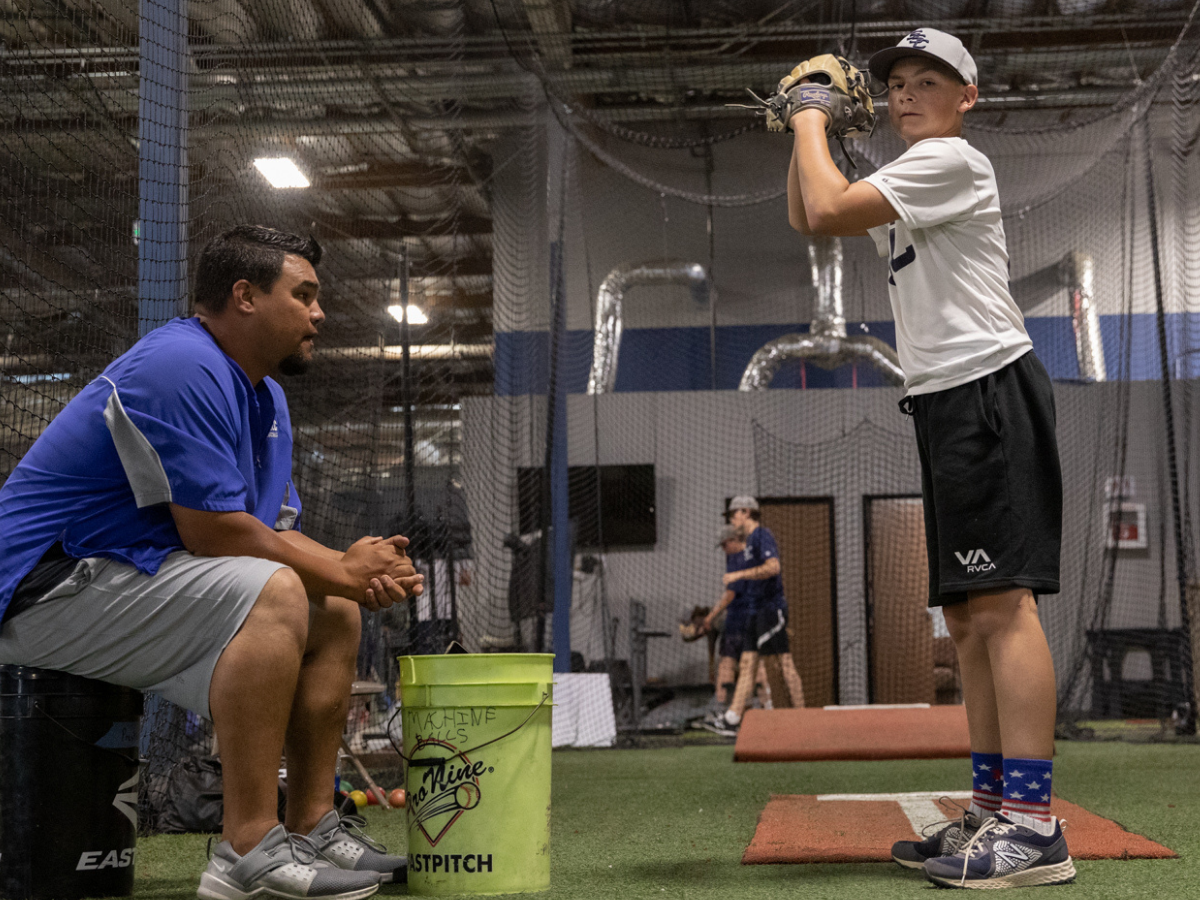 7U-12U Winter Training
DECEMBER & JANUARY Winter Skills & Development Training ***Must Pre Register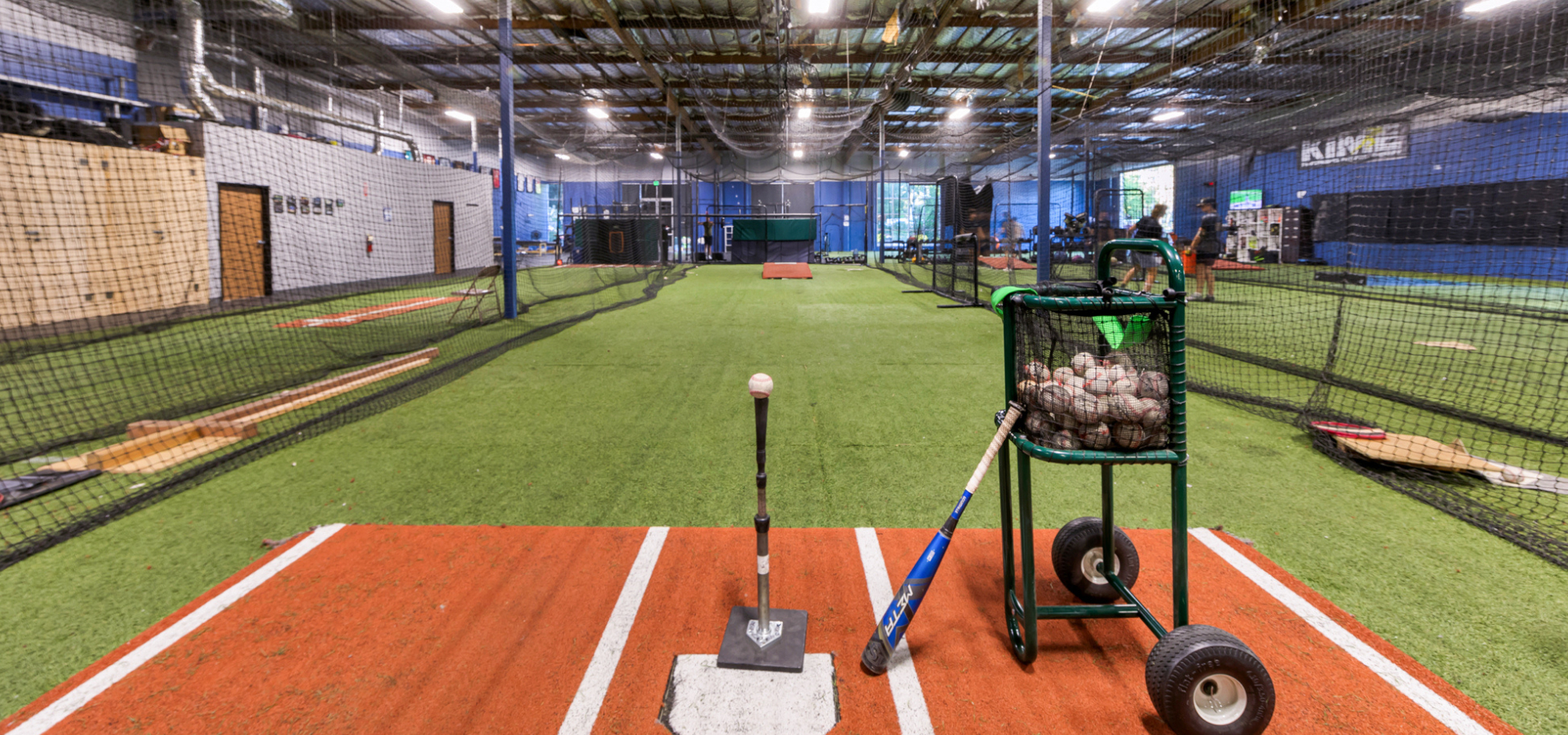 Summer High School Tryout
Class of 2025,2026, and 2027 for Summer of 2024 ***Must Pre Register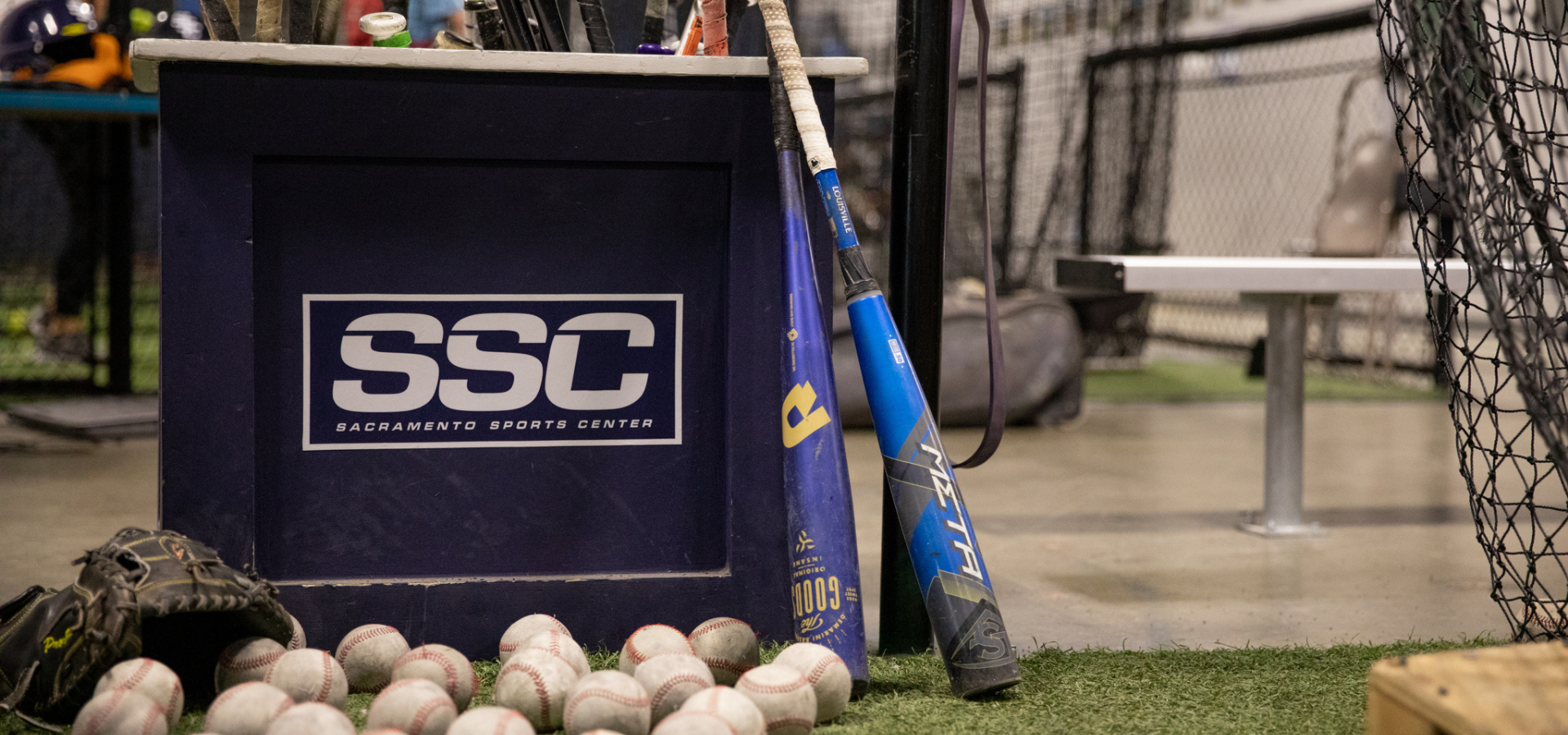 SACRAMENTO'S #1 ATHLETE TRAINING FACILITY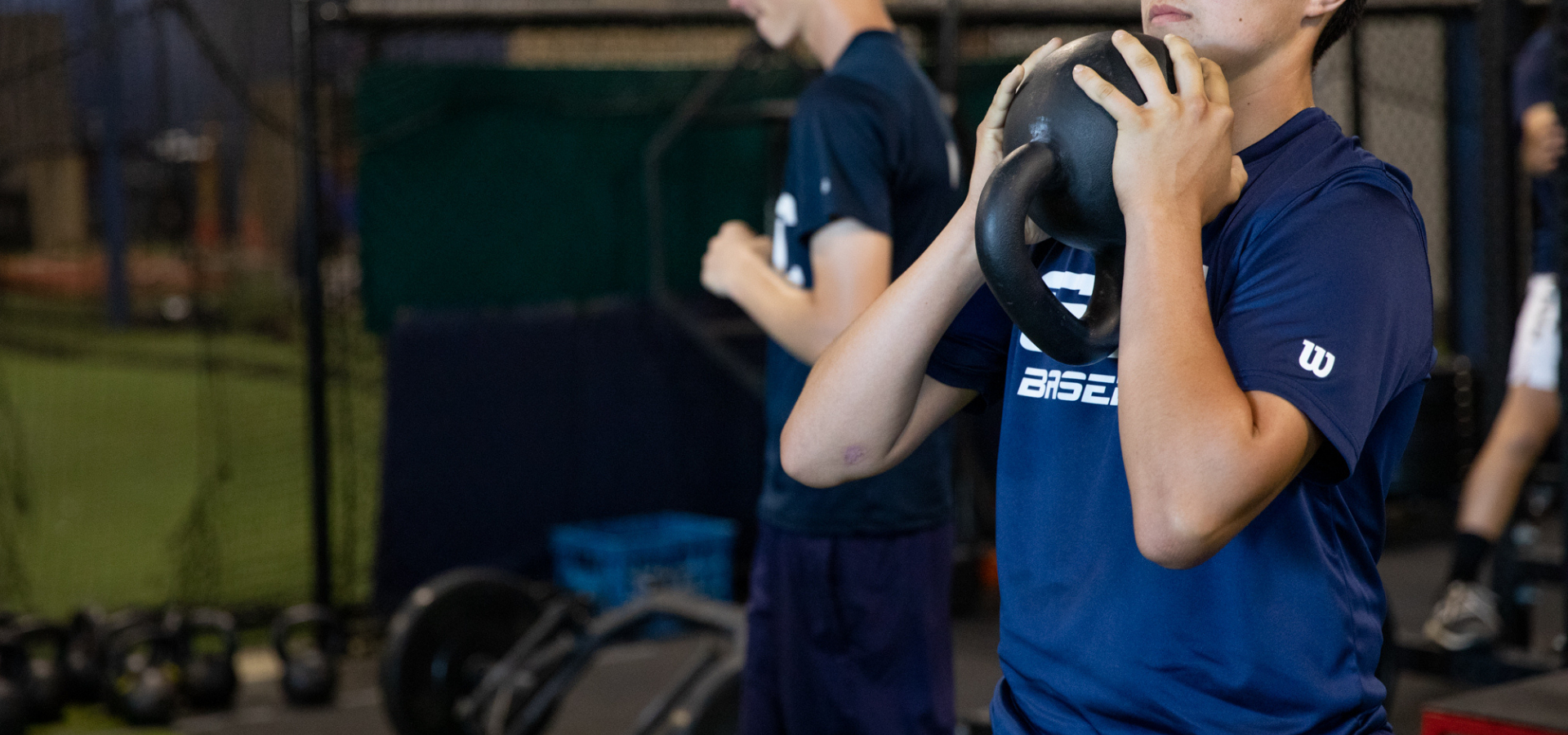 Data Driven Training for ultimate performance
Northern California's Professional Baseball Instruction and Training Authority. Centrally located near Cal Expo at 1600 Tribute Road in Sacramento, we welcome athletes 9 and up to try out for our travel baseball teams. Our indoor facility offers 21,000 square feet of thoughtfully planned training space. We offer six 55′ hitting tunnels, four 70' multi-use hitting/pitching tunnels equipped with hit-trax, video analysis, radar, and blast motion technology. 
Individual, Group, & Team Training
Steve Bowman
Love this place. One of the biggest indoor facilities we have been too. Drew and Ryan have done a great job. The facility has multiple iron Mike cages and a few large cages big enough for live player pitching BP. My son has personally worked with Preston and Hankins and have learned a lot. Great place to take your kids
Ares Marzinski
The new location has pitching machines that throw real baseballs at you, vs. rubber balls at the bigger chain up the road. The experience is closer to what little league batters can expect, especially in the variability (for building plate discipline.) There are a lot of cages, and is seems like they're not too crowded. The location is right off one of the busiest exits in Sacramento, but there are alternative approaches and exits too, so be sure to use a mapping app!
Robyn Shaldone
My son had by far the best summer of baseball yet. He played on the 17u Silver team which was coached by Steffan and Derek. These two men were amazing with the boys and parents. I can't wait until next summer to play with them again!
1600 Tribute Road
Sacramento, California 95815
Data-Driven Travel Baseball & Training for kids ages 9 through high school.
Our training staff all bring something unique to the SSC Family. Each of our coaches have the growth of your child and your child's best interest in mind.